Across our three course options, the Objective Based Selling training material covers the whole spectrum of sales process knowledge and skills required to be a professional, top performing salesperson in the materials handling and capital equipment sectors.
1. On-site Integrated Group Learning
Our best value option is a one-day intensive OBS sales process training session, delivered either at the client's premises or at a remote conference location.
In just over one day we will cover every OBS sales process module specific to salespeople operating in the materials handling or capital equipment sectors.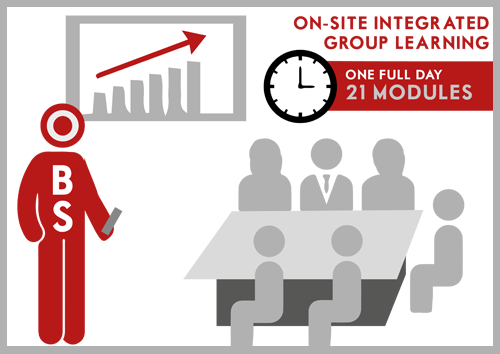 2. Structured Virtual Group Modules
Taking advantage of video conferencing technology, these pre-scheduled Zoom sessions allow you to tailor your group learning to a time frame and frequency that suits you.
This option particularly appeals to those companies who wish to keep their sales teams on the road. In addition, delivering the on-line course modules in a series of hour-long sessions facilitates a more manageable learning experience.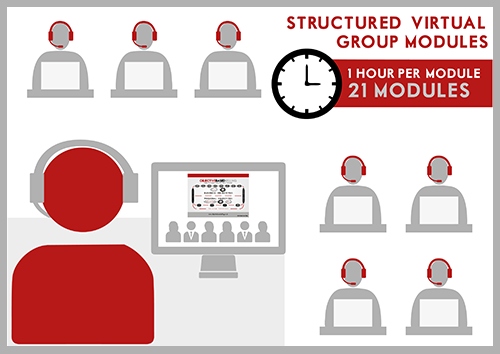 3. Individual Virtual Learning Modules
A great option for companies who want a bespoke sales process training programme which offers specific modules to specific levels of salespeople. You choose which modules provide maximum benefits for each individual; from new recruits right through to veterans.