"Ask an open ended question: then shut up and listen to the customer!"
Sheldon Christopher-England, Objective Based Selling (UK)
OBJECTIVE BASED SELLING is a sales process training model
specific to the Materials Handling and Capital Equipments markets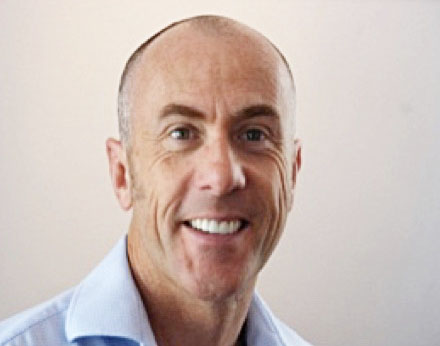 Sheldon Christopher-England, Objective Based Selling (UK)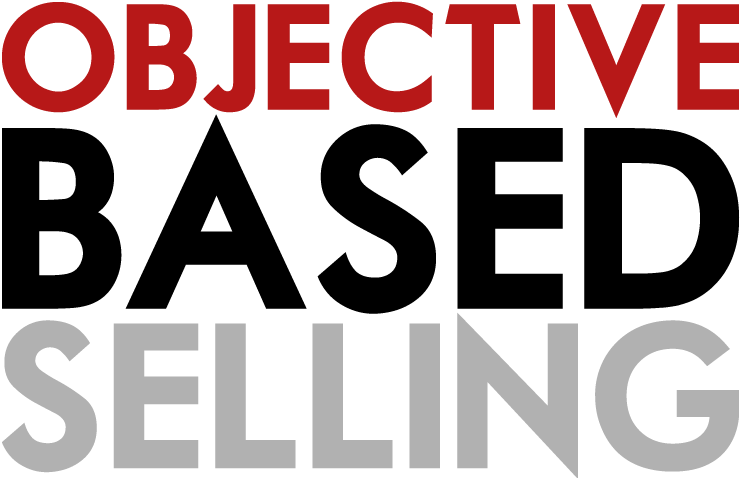 Material handling equipment (MHE) and capital equipment is essential to the functioning of society and is certainly critical to the competitiveness of individual companies and countries competing in the global marketplace.
Most of the equipment and services in these industries are sold business-to-business, by individual salespeople. Objective Based Selling (OBS) introduces a sales model to help salespeople of material handling equipment and capital equipment services sell more at higher gross margins.
Objective Based Selling, properly executed, can be used to effectively sell the entire range of material handling and capital equipment products and services.